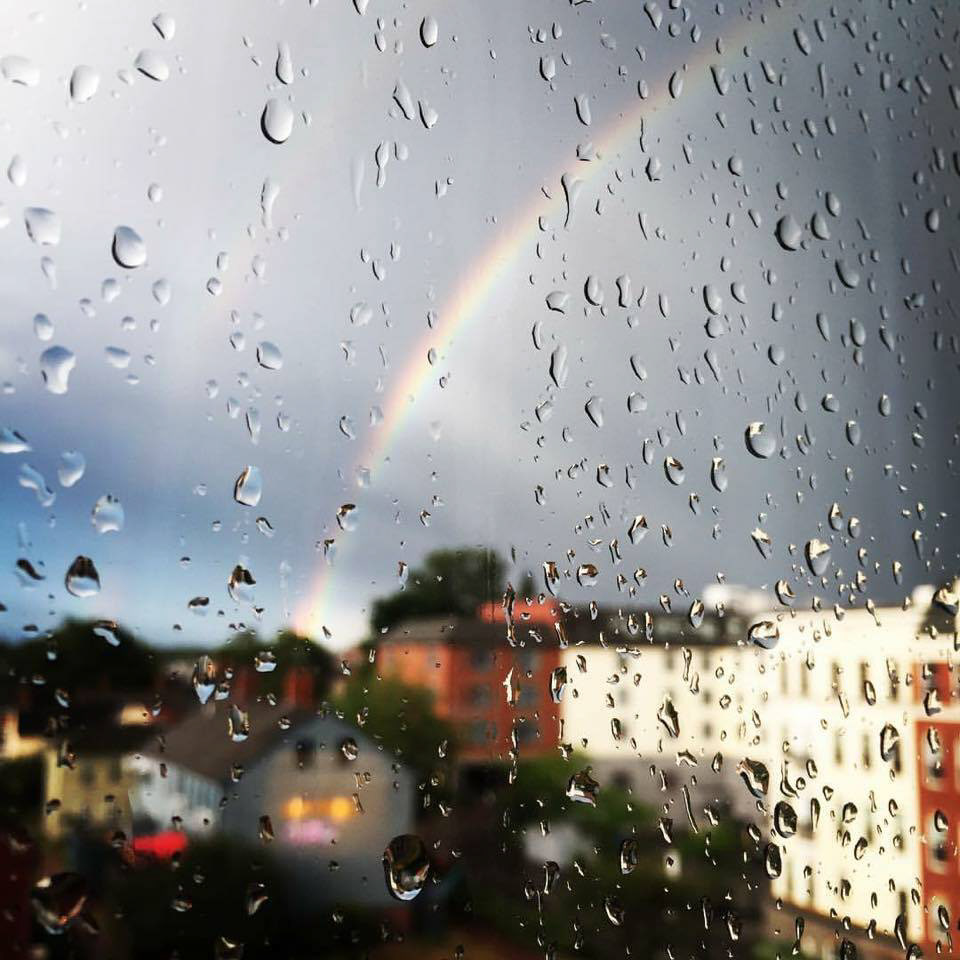 Hello. 
I'm a graphic designer specializing in books and book-related ephemera.
I got into book design by way of writing and editing (which I also do professionally). Clients include
Barrelhouse Books, Black Square Editions, Bloof Books, the Center for Women Writers at Salem College,
LIT Magazine
at the New School, Penny Candy Books, Roundstone Publishing, Soft Skull Press,
and others. In addition to the digital book design work I'm showing here,
I'm also a book artist who makes handmade chapbooks, limited-edition digital prints, linocut prints, hand-painted posters, and hand-lettered posters and cards.
My photographs also appear in some of these designs, and have been featured on/in books from Soft Skull Press, IG Publishing, No Tell Books, and others.
If you've got a design project you think I might be good for, or if you'd like to see more work samples, please use the
contact form
to get in touch. 
I live in Central NJ, and I also regularly work in both NYC and Philadelphia metro areas.